Join in on the weekly conversation with experts in the "know".
"Let's Talk about this SHifT" to grow, learn, develop and strengthen our organization in small bitesase note that we may maintain information about an individual sales transaction in order to service that transaction and for record keeping.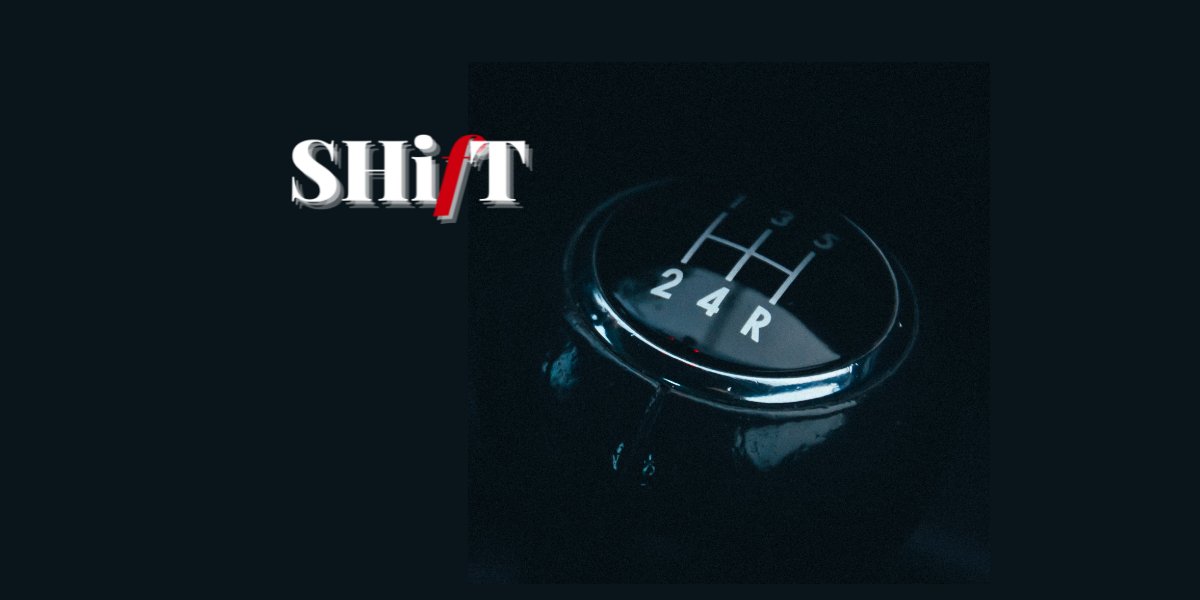 Strong Culture SHifT/ Lissa Daub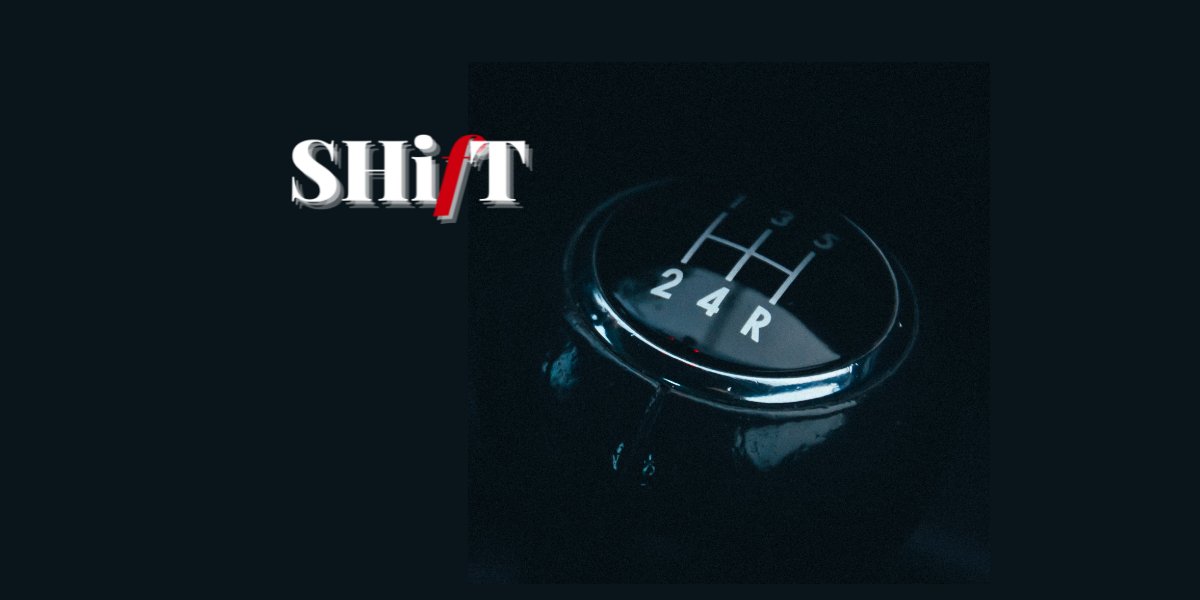 The Power of Purpose with Michael Kerr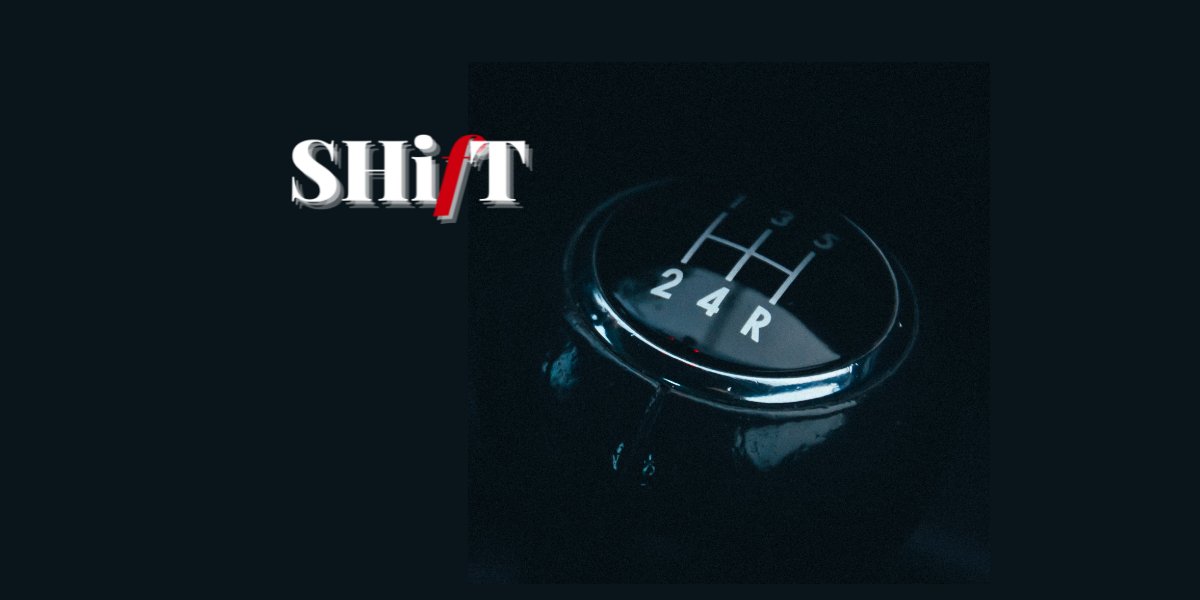 A deeper dive into the "10-80-10" rule for Culture with Sunjay Nath
Catch up on the SHi

f

T You Missed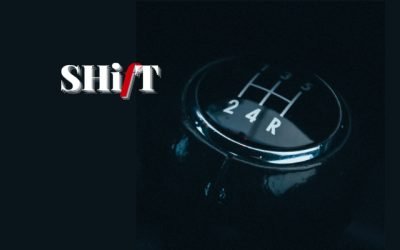 Let's Talk About SHifT You have questions and need answers from expert sources. Join Lori Power, Founder of MP Benefits on her weekly zoom-cast....