Developing and managing with the client's best interest is the key strategy in all of MP Benefits' plans.
In order to achieve a benefit plan which meets the criteria of "attracting" and "retaining" employees, we must ensure that any plan falls in line with the goals of the corporate, business strategy of:
Compensation
Culture
Wellness
As a benefit consultant, our role is to be intentional, strategic, and consistent in our approach to servicing your needs, and in that light, we want to take the time to get to know you and your business, combined with your intentions better.
This will serve to:
Understand your business
Understand your employees
Understand your challenges/pain points on "why" we are speaking now
What is the ultimate purpose of the benefit plan?
And why you want to implement new or redesigned coverage?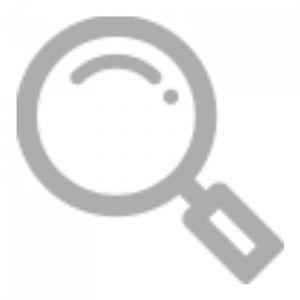 DISCOVERY
The Discovery Discussion
Understanding your business

Getting to the challenge

The Purpose

PRIORITIZE
Getting to the 'Why, What & How'
Attraction and retention

Compensation

Growth


STRATEGIZE
The "Review" Conversation
Options & Tools

Liability

Recommendations

CONSISTENT
The "Next Steps"
Consultation

On-going Service

Annual Analysis | Strategy