The role of the consultant is to source the best program available within the parameters of intended coverage options and price point available in the best interest of the client, without bias, to which they serve.
At Your Service For No Additional Costs
There are no additional layers of pricing involved to maintain the best consulting services offered. From the initial consultation to discovering what works best, to the placing of the business, through to the servicing of the contract on an ongoing basis, our customers always know the team is there to get the answer promptly and efficiently.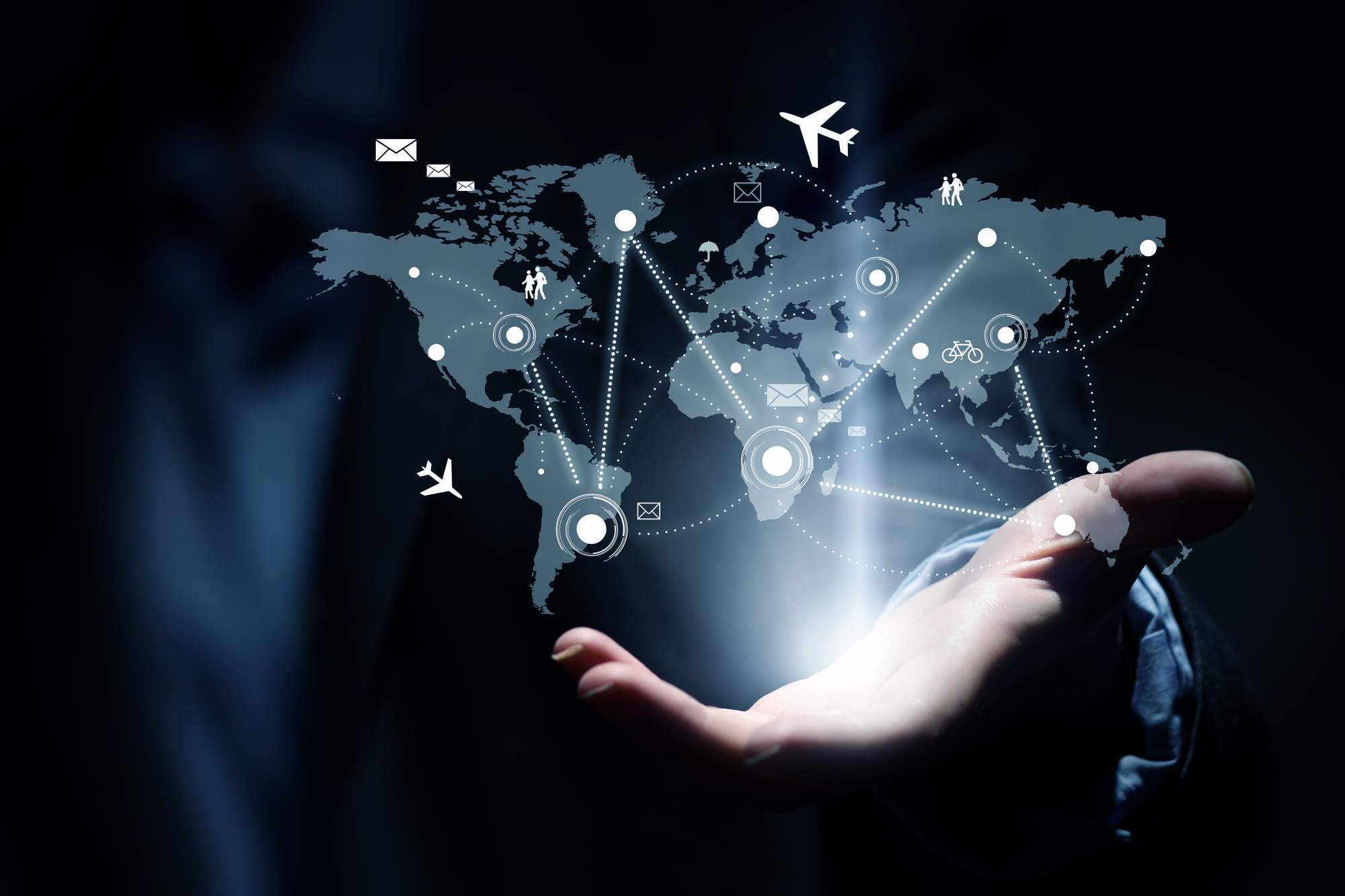 Protection for employees and their families
Corporate competitive edge
Sustainable over the long term
Traditional Benefits
Administrative Services Only (ASO)
Health Spending Accounts (HSA)
Flexible Plans
Refunding Accounting
Wellness programs
Strategizing the Hybrid Model customized to suit
Published Author
Public Speaker
Pod-Zoom-caster
Educator
Foreign-Owned Business with Canadian Employees
Working with head office HR teams
Connecting to business experts in legal, policies, accounting, etc.
Built to suit and accommodate Head Office culture
Keeping Staff informed on an on-going annual basis
Technical updates
Pricing and/or coverage changes
Positive reinforcement of the compensation value
New initiaties
Options to suit
Building to budget
Sustainable
Choice of carriers
Achieving the vision of the customer
Intentional | Strategic | Consistent
Compensation | Culture | Wellness What a wonderful initiative you started and continued with! I assume its evolved beyond what you thought was possible –
Great work and thank you for being a beacon of hope and guidance in a challenging year – You took responsibility and made a difference
Well done – and I hope you and your family have a great holiday, rest up and enjoy a break, you deserve it!
Rod Ezekiel Lori Power is not only an expert in group benefits, she is a true thought leader in critical business success factors. In her weekly "Let's Talk About this SHifT" webinars, Lori engages local experts to share the essence of their expertise with her clients and colleagues. This breadth of vision allows Lori to approach group benefits from a very strategic perspective, ensuring her clients have access to all the resources they need to be successful.
Murray Whitby, CPHR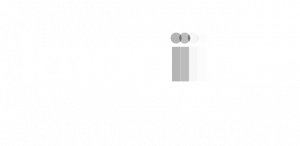 I really appreciate that you NEVER make me feel like anything and everything isn't something you're happy to do for us. Just want to acknowledge that you always going above and beyond is not only what makes you exceptional at your job but carries on the legacy and reputation that you're a superstar and I'm one of your biggest fans!
Thanks for ALL you do!
Kim

Throughout the COVID19 pandemic, MP Benefits was in continual communication, giving us the latest information that would help our employees and business. Lori was able to quickly make recommendations and explain, in detail, changes that affected us and our plans.
Our experience with MP Benefits has been fantastic and I highly recommend them to any company. Lori takes the complexity out of benefits plan onboarding and renewals so you can make good decisions for your employees and business.
Chris Maki

Thank you for generously sharing your time on Let's Talk About This Shift with me on Thursday. I am always in awe of your dedication to your initiatives; from the meticulous planning you do to the great questions you ask.
I really appreciate you as a person in my life and as a business colleague.
Marnie Kiel

I am posting this recommendation for the services provided by Lori Power/MP Benefits. For the past few years, I have worked hand in hand with Lori to assist us with numerous services, including establishing a health spending account for staff. At no one time has she failed me and she has always been very informative and up to date making her a reliable insurance broker. She is always just a phone call or email away and I think her knowledge and experience is top notch.
When Covid-19 started, it was very overwhelming. However MP Benefits provided us with valuable information and kept us updated regarding benefits, employment issues and various other relevant materials to assist us as we strived to maintain a consistent presence to provide emergency orthodontic care to our patients.
I have had a very good experience with Lori Power/MP Benefits over the years for the services they have rendered to us. I strongly recommend their services.
Dr. Diane Ruud, Orthodontist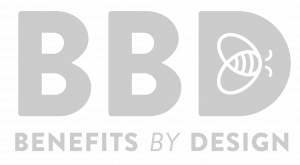 Just finished reading Lori Power's Employee Group Benefit Insight book. It's an informative collection of relevant blog posts on a range of Canadian group benefits topics. I highly recommend picking up a copy.
Mike McClenahan

I would recommend Lori to anyone! She is attentive, warm, incredibly responsive, knowledgable, reliable and I honestly feel as though she has my best interests – as an employer of a small business – at heart. It's a pleasure working with her.
Kristi Slavens

In addition to being a dedicated Group Insurance Professional, she is also a published author who recently released "Employee Group Benefit Insight: An Informal Reference Guide"
This 275+ page manifesto, a collection of Lori's thoughtful blog, brings to light many important subjects that group professionals need to know as they grow their business. Whether you are new to the industry or a seasoned pro, you MUST pick this read!
Over the coming months, Lori will be hosting a series of webinars where she shares her best ideas to empower advisors to better serve their customers.
In Lori's words:
"We must work together to ELEVATE the insurance industry!"
Lori, thank you for continuing to push our industry forward and for your dedication to your follow-advisors! #inspiration #thoughtleader #givegivegive
Aly Dhalla

The book [Employee Group Benefit Insight] has been such a help to me so far such that I don't have to do a lot of research anymore just to immerse myself in various topics related to group. even with some Alberta context I can apply it to Ontario in terms of general concepts and relatable ideas for prospects (and me) to understand.
Carter Njovana

 I wanted to let you know how much I appreciated our visit last week. Your willingness to review my health benefits and to make recommendations was indicative of your honesty, integrity and work ethic.
Your comments and recommendations, although they did not result in any compensation to you, exemplified your knowledge, experience and expertise. More importantly, you demonstrated your true passion for helping people even when it does not mean "business" for you.
I will certainly be referring anyone I know who would benefit from your services, either for employee benefits planning or for self-employed benefits.
Thank you again for sharing your time and expertise. I look forward to our next opportunity to meet.
Monte Gannon

There are only a handful of companies that set the bar high as we do in our quest to exceed the service expectations and needs of our clients each day and MP Benefits gets very high marks in both categories. We are fortunate to work with you and look forward to a long and successful relationship.
All the best.
Scott
REALSPHERE REAL ESTATE
I've attached a letter/info I received in the mail last week. I read it over & put it in my recycle box forgetting about it till I received a phone call from that office today. When I told her that we already have things in place, are happy and not interested in changing, she got very pushy. I declined again and she asked what kind of coverage we have and if I would explain it to her – I declined again and said goodbye.
Thank you for not being like this and thank you for what you do and how you do it. You're always available and easy to talk to.
Thank you.
Grayce Rabel

In the hectic Alberta lifestyle we live, we do not always have time to be organized with our personal or business travel needs, that is why we exclusively use MP Benefits for our medical travel insurance, the quality and speed of their service is second to none. Typically we send a last minute email (sometimes on the drive to the airport) to MP Benefits and within an hour we have peace of mind medical coverage for where ever our travel plans take us.
Gerry Cook CET

Do you offer benefits? Is one of the main questions that potential employees ask. We appreciate the amazing customer service that MP Benefits has provided over the years. We find they offer sound advice and accommodate the changing needs of our growing company.
Marilyn Lucht, Office manager
Lori Power's company and mine complement each other. Our Professional relationship is along the lines of a strategic partnership. I have met several of Lori Power's clients and took it upon myself to speak to some directly In order to odd their perspective to mine in writing this document.
When I asked "What Is your Professional relationship with Lori like?" these where some of the responses. "She Is extremely knowledgeable; she put together a group benefits package that met the needs of our company and our employees: "She clearly knows what she is talking about and listened to what we needed." "Lori is always there If/when I hove questions, even If I have asked the some question ten times she explains it to me again, no problem: The words her clients used to describe her ore not only powerful and positive, they flowed out of their mouths without any hesitation and using a tone that seemed to soy "I'm so glad you asked!"
I and her clients find Lori to be professional, knowledgeable, reliable, trustworthy, energized, great listener, positive, and a welcome presence in any room. I always look forward to working with Lori Power.
Rachel Murray

We have been dealing with Lori Power of MP Benefits Inc. since February 2007. In that time, I have found her to be very knowledgeable regarding any questions I have asked about our benefit plan. She always explains everything in layman's terms which makes it much easier to understand when a situation arises.
I am extremely pleased with the quality of service she offers our company. Lori is very dependable, easy to reach and extremely responsive to our needs.
I would recommend Lori to other companies because of my satisfaction with her and MP BenefitsInc.
We look forward to doing business with Lori for years to come.
Dedo Tiede, CCP Administration Manager

We have been using Lori Power's company for several years now for our employee benefits. We feel that Lori has always been working for us not only when renewal time comes for getting us the best premiums, but throughout the year.
Her knowledge and expertise makes us feel confident that she is the right agent for us. Any issue that arises is dealt with quickly and efficiently.
We look forward to our continued relationship with Lori & MP Benefits Inc.
Shannon Helm For the past 8 years, our company has used MP Benefits for our employee benefit program. We like the program for a number of reasons. We can customize the program to meet our specific requirements and requests. The program is very flexible. We have the option of carrying forward any unused funds to the next year, increasing the amount in the employees funds as we see fit, and the administration fees are very small as compared to a lot of other insurance providers. This means our money is being spent on our employees. Our employees like the program because it is a 'health spending account' verses 'insurance'. Therefore, it can be a supplemental program to any employee who may have spousal coverage. payment on claims is quick. Any issues that we have had are resolved easily with one call or email to Lori Power.
Annette Kuester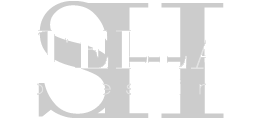 The employees here at Stellar greatly appreciate the package of benefits MP has supplied us with. It makes staff feel good knowing their health care needs are taken care of. Having a plan with great coverage for both individuals and families has been a great bonus for all employees.
We would certainly recommend MP Benefits to other builders, showing them the great coverage plans, communication and due diligence the company offers for their clients.
Hillary Klein, Director of Public Relations, Stellar Homes/Genesis on the Lakes

For over fifteen years (since 2001), Academy of Learning Career College and its affiliated divisions has been nothing but pleased with Ms. Power's high level of professionalism, customer service, and knowledge and expertise as a benefits provider.
In our experience, Ms. Power has consistently demonstrated that she is an attentive and diligent representative who prides herself on being proactive in her professional approach. As such, Ms. Power makes the effort to regularly meet with Academy of Learning executives and management, in order to ensure that our benefits plan design continuously meets the needs and expectations of our business and employees. Accordingly, Ms. Power pre-emptively researches, analyzes, and provides comparative information on the most up to date products, services and package options. As a result, Academy of Learning always knows where it stands competitively, in relation to what other businesses in the industry are offering potential candidates, and existing employees.
Shelly Ann Berezanski, Human Resources Manager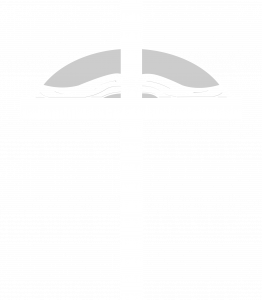 Lori has been instrumental in assisting our staff with our benefits plan, whether it be over the phone, by email, or when she travels to Yellowknife to host information sessions for our staff each year. I often seek her advice if I need clarification and she has always been able to answer my questions or act on my behalf in a timely manner.
Lori's skills as a negotiator can definitely be seen in our budget. Most recently, our insurer proposed a 0.9% increase to plan premiums, however through Lori's exceptionable negotiating skills, we actually received a 1.4% decrease, resulting in a savings of over $20,000 for the year.
Amy Curran, Pay & Benefits Officer Lori has been our group benefits consultant for approximately 9 years. Our companies are wide in range and diverse. On Lori's recommendation, about a year ago, we changed group providers to streamline our benefits to all be combined, but individual per division under one policy and provider. It came with some challenges, but with Lori's guidance and assistance, it was fairly smooth transition.
Lori is very knowledgeable, professional, and passionate about benefits. If her assistance is needed with inquiries or issues, she is always eager to help and responds very quickly.
Shelley Baker, Senior Accountant & Benefits Administrator
Okay, I have to share this, but if you are eating, don't read on … I've had to get quite a bit of dental work done lately to replace decades-old fillings. Due to these experiences as a child, I am one of those patience with some anxiety prior to sitting in the...
read more
The best interest of the client is the ONLY interest considered.